Some of the people we have enjoyed working with…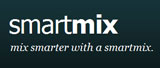 Take control of your mix with a smartmix, the perfect partner for your digital audio workstation. Mix like a pro with 8 100mm studio quality faders and fully featured tactile transport section. Connect two units together and have 16 real faders within your grasp.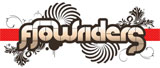 Flowriders is the band of producer, beat maker, keys player Vincent Helbers. Performing, writing and recording contemporary accoustic jazz, and now combines this with hip hop, broken beat and electronics.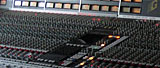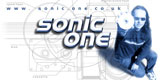 The new Sonic One Studio has a super big new mixing desk – a 40 channel SSL 4048E console. This board has a major history – it was previously installed in Wessex Studios in London where bands like the Sex Pistols, The Pretenders, XTC, Queen and The Clash used to record their stuff. Wessex has now been converted into luxury flats but the mixing desk lives on in Sonic One!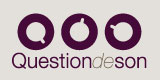 A studio located in the heart of Paris, offers top quality equipment and services at competative rates.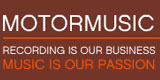 MotorMusic is a leading recording facility located in a quiet town outside Antwerp. And outside Brussels. And outside Mechelen.. and well, let's just say it's outside. A handful of good and gifted men in an out-of-the-way place in-between the big cities.
Bring your analogue or digital project to their art deco villa and make yourself at home! Alternatively, stay at home, as they provide a fully professional location recording service, either through their mobile studio, or their on-site capability.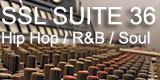 Hip Hop / R&B / Soul
SSL mixing and recording studio
Berlin Germany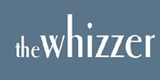 Want to use SSL E/G/G+ Series automation to mix a DAW (ProTools, Logic etc) session? Need to interface your hard-disk recorder (Radar, MX2424 etc) transport to an SSL 4/6/8000 series console?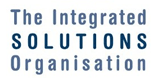 TheISO offers its clients a thorough range of services; from comprehensive training courses, encompassing most audio-based disciplines, right through to studio maintenance, and project management.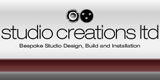 Studio Creations Ltd offers bespoke studio design, build and installation services to the Recording, Post Production, Broadcast, Education and the Home Theatre market.
Audio publications and news
Organisations