Available now

: 6048G, mono channels with G EQ, VCA faders, VU meters, G+ computer and Total Recall, and 2 PSUs.
OIRO £35,000.
Selling on behalf of a client, very well maintained desk in beautiful cosmetic condition. Complete with original PSUs and the Atomic PSU, the switches and meters have been fitted with LED replacements instead of incandescent bulbs. It can be viewed by arrangement or we can help you source an independent technical report.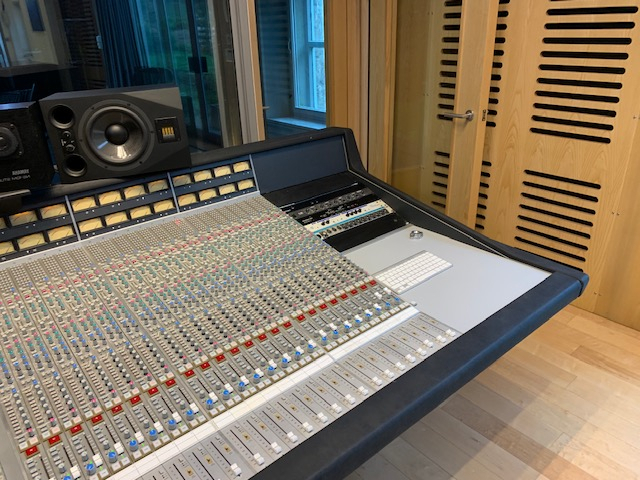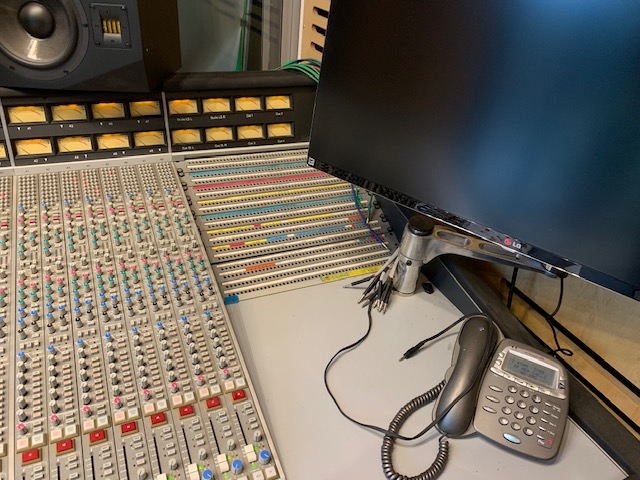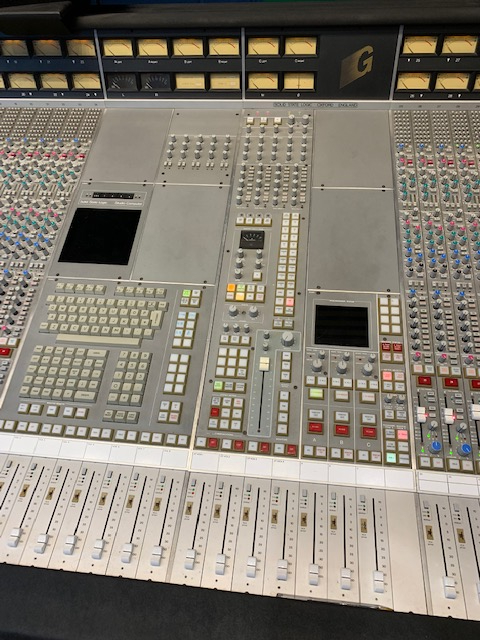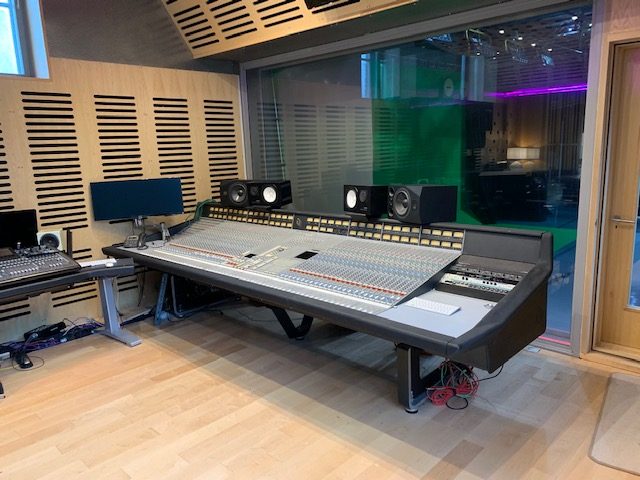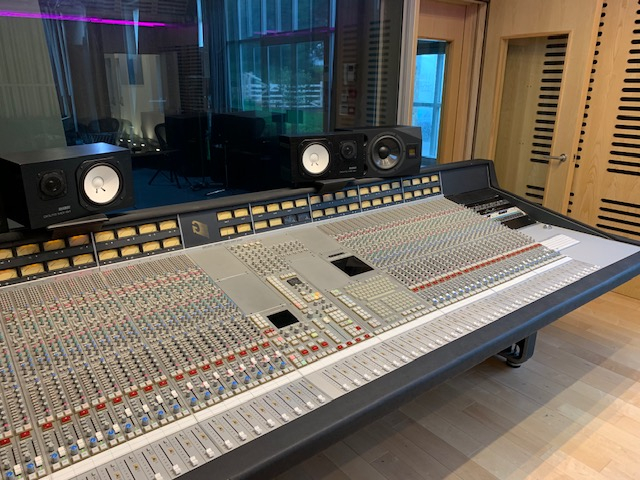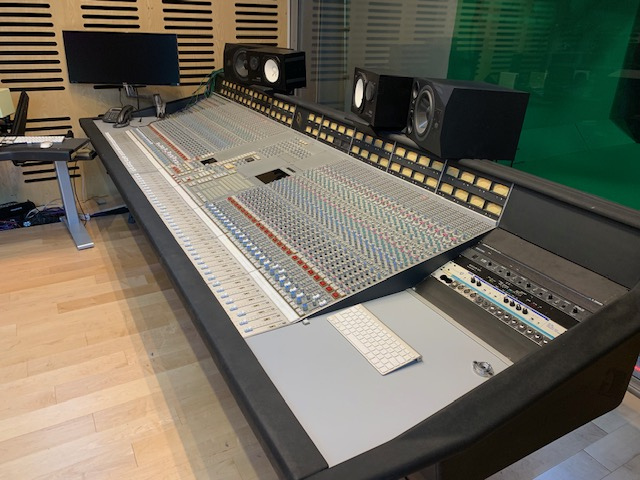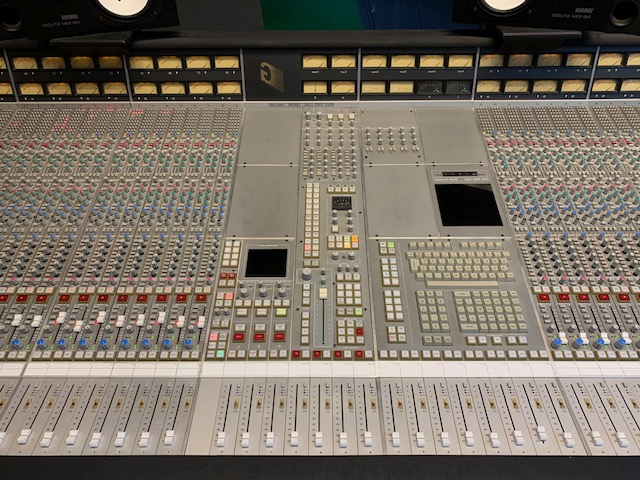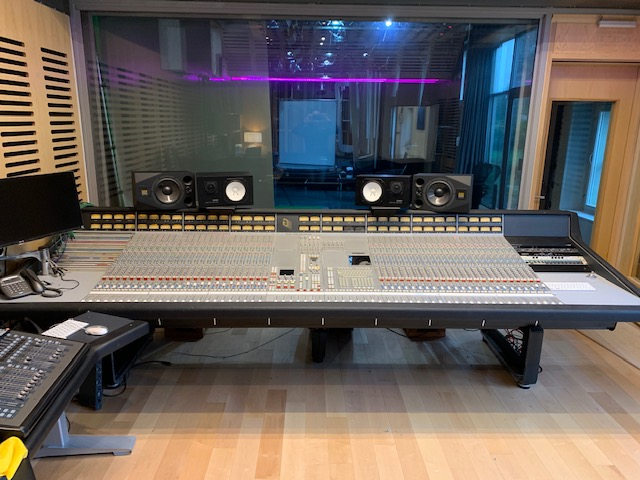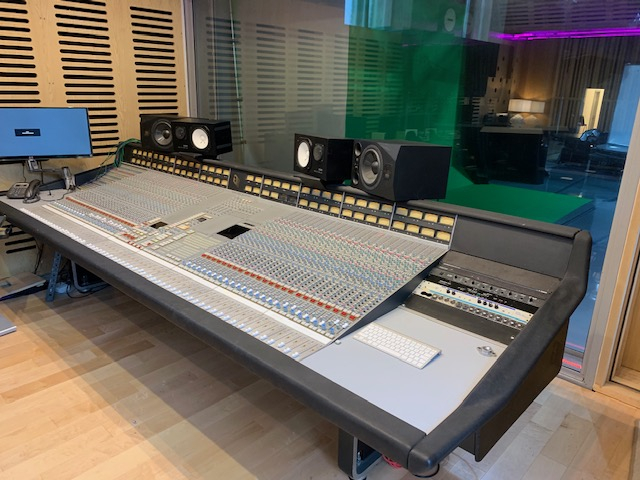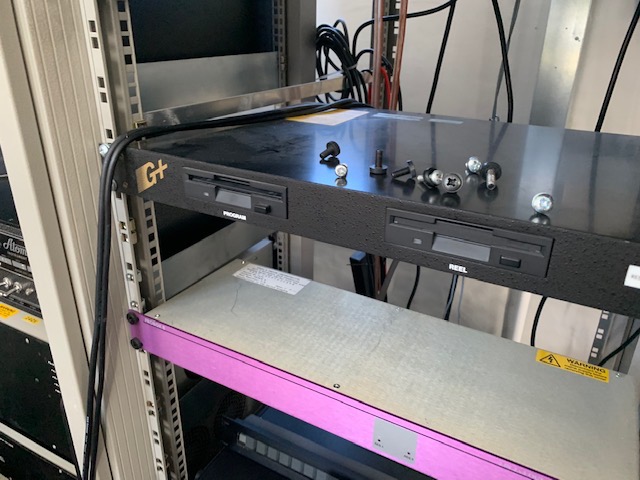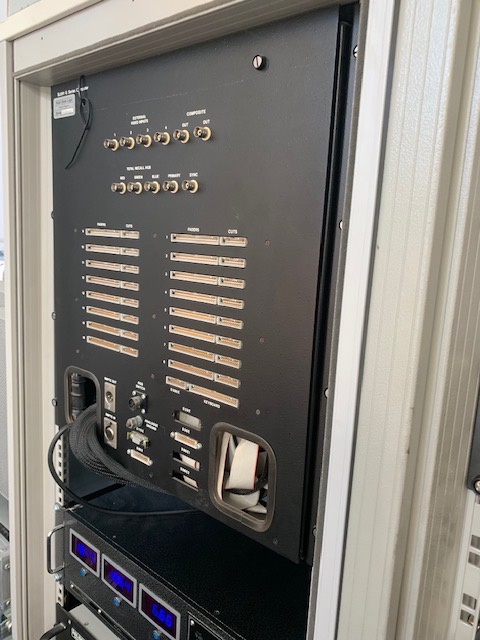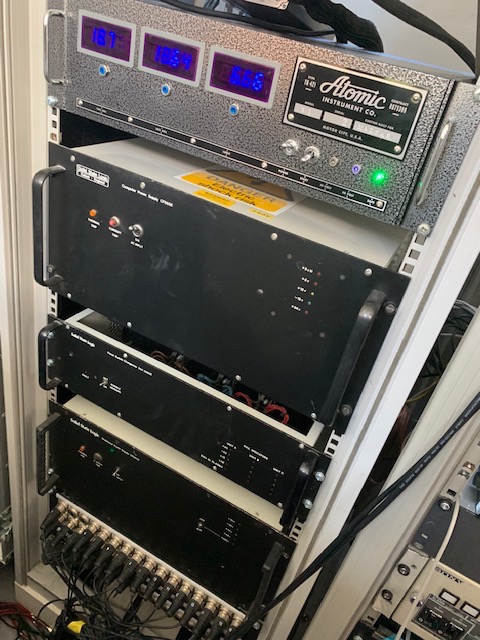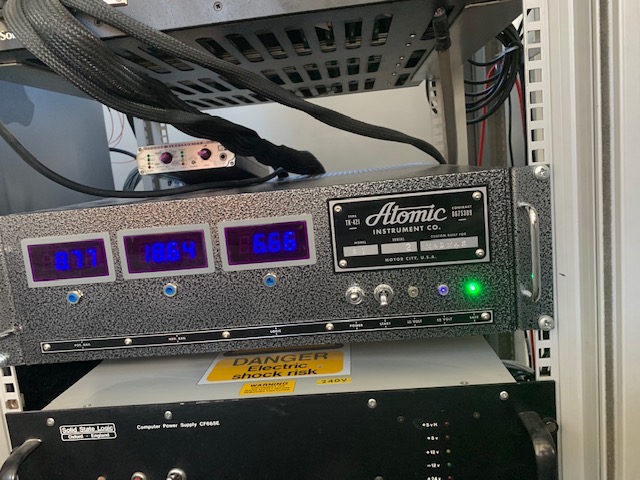 We rarely advertise other people's consoles but this one is in good condition and we are selling on behalf of a client.
Solid State Logic don't build 4000 and 6000 series consoles any more but we do.
We are known for our custom built consoles and would be happy to consider your requirements. Our current strategy is to build to reflect popular configurations and finished consoles will be advertised here – either available now or coming soon.
If you know what you want then give us a call or email to discuss and we can let you know what's in the pipeline or what we can build next.
Photos on this page are consoles we have built and will help give you an idea of what's possible. More photos and studio installation examples are available on our Features page.
Click here to find out more about Recycled Audio's ethos, background, and terms and conditions.